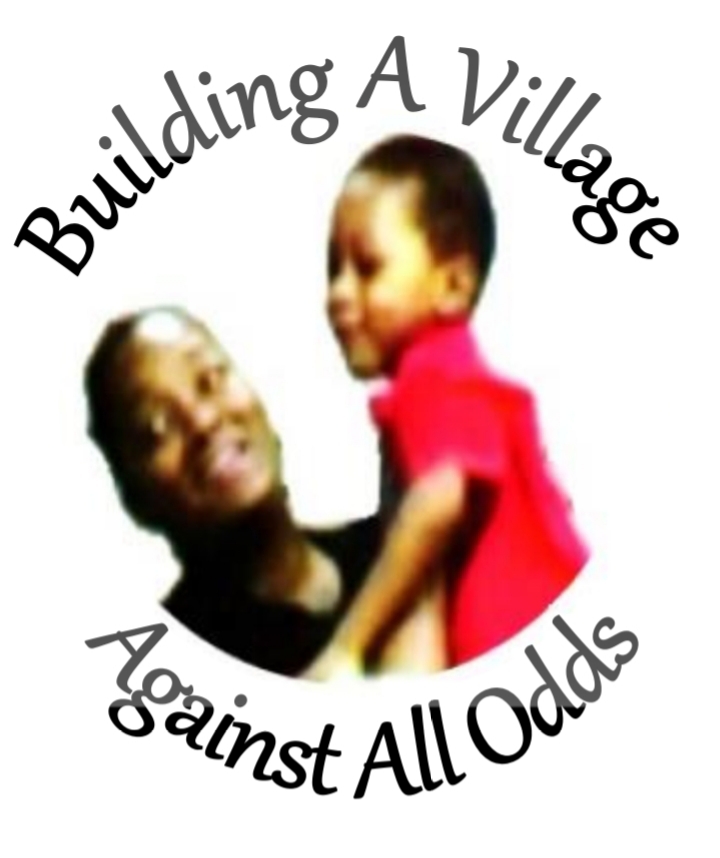 Mission
We are building a village to support high academic achievement and positive behavior for all students in Muscogee County. We are parents, students, educators, community activists, people in business and people of faith who believe it takes a village to raise a child.
Background
On August 18, 2012, the Southern Anti-Racism Network (SARN) organized a meeting at 502 First Avenue in Columbus. Participants included parents, educators, students, people in business and clergy. Attorney Dorothy Williams, president of "A Call to Talk" agreed to host "Building a Village" as the September 15 forum of "A Call to Talk".
On September 15, Melvin Blackwell (MCSD), Debbie Caballero (Partners in Education), Michael Forte (Marshall Middle School), Tracy Hargrove (Parent), Robert Hargrove (Student-Arnold Middle School) and Theresa El-Amin (SARN) made presentations in support of building a community collaboration to support the 5-year strategic plan developed by Muscogee County School District. About 45 attendees contributed to a SWOT (strengths, weaknesses, opportunities, threats) analysis of community conditions for "building a village".
Education, Not Incarceration
SARN began its commitment to ending the criminalization of youth in 2000 in collaboration with grass roots organizations in North Carolina. High suspension rates of African American males in public schools, the education achievement gap and the growing prison population are inextricably linked. Community education about this social concern is necessary to end the school-to-prison pipeline and the unsustainable incarceration rates.  A stronger commitment to culturally competent education strategies is necessary for students to succeed in public schools.
Strong Parental Involvement in Community Education
SPICE is a family literacy program that uses computers to teach reading. Parents and their children come together for 4 hours a week for 6 weeks to learn computer skills and improve reading.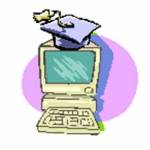 The program was started in Durham North Carolina by SARN in efforts to close the education achievement gap and the digital divide. All families who successfully completed the 6-week program were given home computers. Over 400 families in low-income communities in Durham have received home computers through the program beginning in 2002. Parents who graduated from the program taught other parents and their children. In 2007, SARN turned over the program to parents who established their own board and leadership team as an independent organization.
Training for SPICE parent-teachers will begin in Columbus GA in April 2019 at the Columbus Public Library, 3000 Macon Road. The flyer for the training is here.
Strategic Priorities
Parental Involvement and Support
High Expectations for All Students
Academic and Social Support Services
Early Childhood Learning Opportunities
Teacher Quality, Retention, and Support
Donate online:
Send a check made payable to SARN to:
Southern Anti-Racism Network
PO Box 6582
Columbus GA 31917