Thursday, September 10, 2015, 6:00 pm
Durham Main Library Auditorium
300 N. Roxboro St.
Durham, NC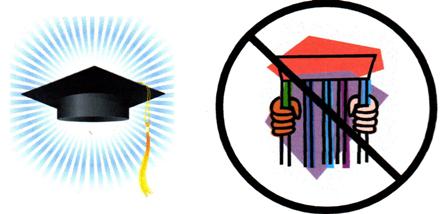 On June 18, SARN held Conversation on Race and Education, with Durham Public School's Superintendent Bert L'Homme. He laid out the challenges DPS faces in this time of austerity budgets at every level of government. In Part II we'd like to get back together at the library to explore moving forward on a shared vision for Durham Public Schools.
Forum is organized by Southern Anti-Racism Network (SARN).
Event is free and open to the public.
Refreshments will be served.
Contact: Sandi Velez, tsvelez@aol.com or 919-441-7588.